Thanksgiving Blessing from ERA Lighting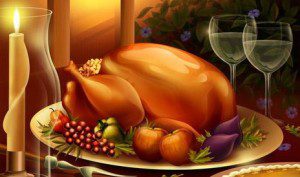 Today is Thanksgiving Day, take the opportunity to express our gratitude:
Thanks our parents for giving us life,
Thanks our customers give us confidence,
Thanks our friends give us support
Thanks our team give us faith,
Thanks our partnership give us inclusion.
Thanks to everyone in our life because of you, our life become more exciting and happier, all in all, holding a thankful heart … forever believe: Love is one thing you can't give away – it comes back to you …
Thanksgiving blessing to have you, I wish all my friends happy happy! All wishes come true!